In 2008, Rocio Watson, director of WTLC, a women's shelter for survivors of domestic violence, sexual violence and human trafficking in Orange County, CA, contacted me. Due to state budget cuts, the shelter was facing having to shut doors and put 150 women and children on the streets. She asked me to create a short video for a fundraiser event. After I interviewed several women at the shelter, Rocio suggested I speak with Virginia Isaias, whom she had recently met at a Mexican women's networking group, and who was working for the county providing services to migrants. Virginia had never publicly revealed her history, but she wanted to help the women in the shelter and trusted me with her story. We screened a nine-minute short at a fundraiser hosted by California Senator Lou Correa. It was extremely difficult for Virginia to see herself on screen and relive the tragic events of her kidnapping and forced sexual exploitation. However, she was committed to helping put an end to this global crime. That day, 150 women and children were spared going homeless and our film was born.
VIRGINIA
In 2010, two years into the shooting of this documentary, we were invited to screen excerpts of our work-in-progress at the first Women In The World Summit: Stories and Solutions in New York. We invited Virginia to attend. The event, opened by Hillary Clinton and attended by hundreds of women activists from around the world, inspired Virginia to create her own non-profit. Six months later, Virginia, barely speaking English, had established a 501(c)3: Fundación de Supervivientes de Tráfico Humano, which she currently runs. The non-profit provides counseling and resources to numerous members in the community who are victims of sexual abuse, sexual assault, domestic violence and trafficking.
LALA
When we had our first screening of the finished film in Santa Monica, CA, Lala (Virginia's daughter) invited her managers at Cinemark, the movie theater where she works, to attend. Her managers were so moved by Lala's and her mother's story, as well as the volunteer work Lala continued to do, that a year later they honored her at a We event [https://www.we.org/we-day/we-day-events/california2017/] held at a packed stadium in Inglewood, CA, where they presented her with a $10,000 check for the non-profit her mother created.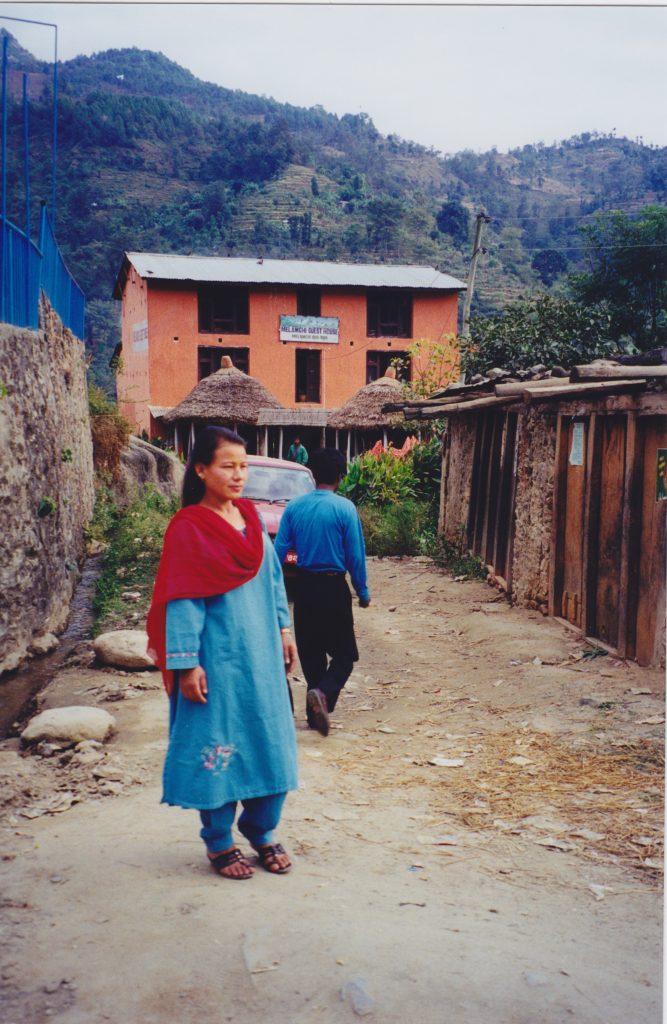 ANU
Following her rescue from a brothel in Mumbai in 1996, Anu only wanted to rebuild her life. She was too afraid to speak up and, understandably so, only wanted to find a means to survive. Then Chelo's interview with Anu, published in Planeta Humano magazine (Spain, 1997) received the Editor's Cash Prize. That small but pivotal point enabled Anu, then 19, to start going to school. Even though she encountered many obstacles, with Chelo's and her husband Mark's help along with that of Anjana Shakya, president of HimRights [www.himrights.org], Anu was later able to open a small grocery store. At first Anu only wanted a "normal" life and raise her two children. Soon though, she would join the survivor-run NGO Shakti Samuha, where she has worked for years and continues to work tirelessly against trafficking.